Neumind are a talented, multi-disciplinary team passionate about making a positive impact.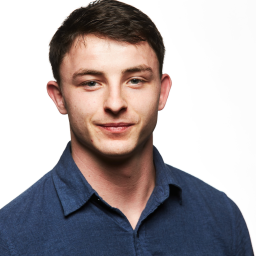 Dr. Ellis Parry, CEO
Ellis has a PhD in Engineering from the university of Oxford where he completed his graduate studies. He has been building towards the Alfred platform for the past three years, experimenting with different concepts and ideas with a view of helping his brother with his recovery. Ellis is an experienced engineer and researcher with experience programming in JavaScript, C++ and python.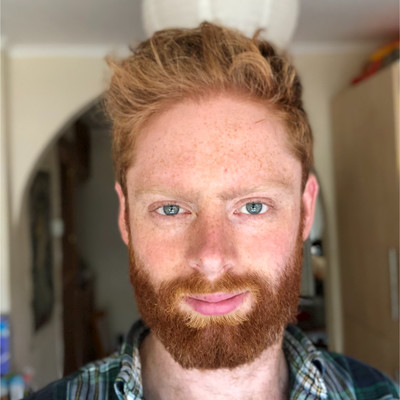 Rufus Russell, CTO
Rufus has been working as a software engineer since receiving a masters in Physics from Durham University in 2013. He has a wealth of experience in a variety of different programming languages, cloud native technologies, engineering roles, and project management techniques. He has lead several MVPs from scratch to market, leading engineers and collaborating with designers and stakeholders in tight iteration loops.
Claudia Hill, COO
Claudia is completing a PhD in Biomedical Engineering from the University of Oxford where she was an undergraduate. Over the past 6 years she has had extensive experience working with start- ups in the Oxford ecosystem. She has a deferred place to complete her MBA at Harvard Business School (class of 2024).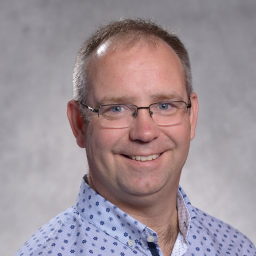 Dr. Andrew Bateman, Chief Advisor
Andrew has 30 years of experience in the evaluation and development of rehabilitation strategies for neurological impairments. He was manager of the Oliver Zangwill Centre - an internationally renowned specialist neurorehabilitation unit, for 17 years. He is former president of the Society for Research in Rehabilitation and Chairs the UKABIF (United Kingdom Acquired Brain Injury Forum).